There are hundreds of WordPress plugins released every year. However, just few of plugin most people use because of its uses and quality. Therefore, they are still the most popular ones in 2016. Let's figure out who they are.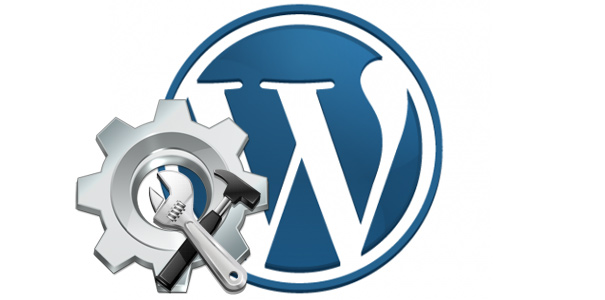 1. Akismet
Akismet is an amazing plugin to manage comments in your site. This plugin has ability to recognize spams, even know the negative or positive comments. From that, it just keep the helpful comments on your site, and remove another if you set in the beginning time.
One more great feature, you can use Akismet to spam the user commenting on your website without deleting them. It's so great, isn't it?
2. Floating social media sharing plugin
DOWNLOAD FLOATING SOCIAL SHARE BAR WORDPRESS PLUGIN
You know, todays, social media is so crucial to create a viral products/items with the minimum cost. And social sharing is the most important thing. This is much easier by the plugin to enhance this, it is Floating Social Share bar WordPress plugin. You also can empower or impair any of the plugin's positions.
3. Jetpack
Jetpack plugin allow you to redo a website including content, login security, observing content, even know all the client of the site. However, there is a small issue, this plugin makes your website heavier to stack
4. Wordfence Security
Wordfence Security is one of the most dowloaded plugins on WordPress. This plugin is to protect your site from the malware, therefore, your website can be optimised speed. The great thing is that Wordfence Security is totally free, however, you also can take the premium one like: Country Blocking, Scheduled Scans, and Password Auditing… Its responsibility is your website's security.
5. WooCommerce
If you are planning to build a e-Commerce website, WooCommerce plugin is the best choice. It has the perfect coordination with Paypal in order that customer can buy products in the site from all over the world. This plugin is all for an online shop including surveys and deals reports, simple coupon accommodation, different delivery techniques…
6. W3 Total Cache
DOWNLOAD W3 TOTAL CACHE PLUGIN
Speed of a website is extremely important. And every coders want to optimise their website's speed. If you are looking a plugin to do that for you, you should consider W3 Cache Plugin. Besides increasing website speed, this wordpress plugin also help you for browser caching and compress pages in order that enhance speed of downloading and browsing web pages in your site. Don't mind about its price, FREE on wordpress 😉
You may interested in:
How to Fix Fatal Error: Maximum Execution Time Exceeded in WordPress
Calypso is WordPress' Latest Update Utilizing JavaScript