Do you feel confused when you use Google to search what you need, it will give you so many results, and you don't know which you should believe in. These are Top 10 Great Websites For Developers (part I) which will help you a lot about your coding skill or any problem you get.
Coders can ask about the problem they get in here, and receive the way to solve it quickly, effectively and creatively.
Besides, they can create a discussion to exchange/share their skills, experience. This is the wonderful way to learn more thing from seniors in this field.
This is the biggest site for coders to ask anything they cannot find out the answer. The most convenient thing here is that you don't need to have an account and sign in, you still can upload your question on Stackoverflow.
If you are studying coding, you shouldn't ignore W3shools. This website will help you learn programming language, such as: Javascript, PHP… There are a lot of programming documents for you, especially videos which will make these languages be more interesting to study.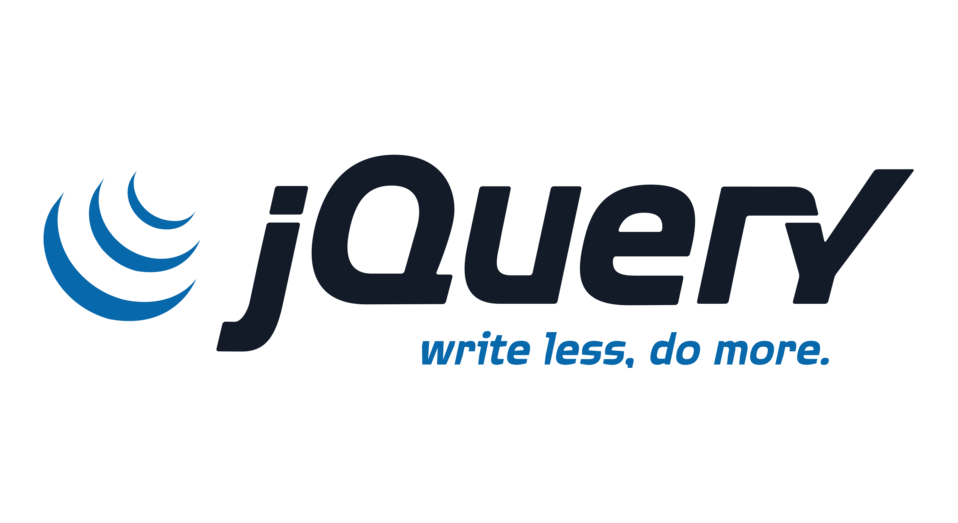 This is a huge Javascript library with millions of members all over the world. Developers can use functions on Jquery to save time for your project. Their work will be done quicker and more efficient.
Furthermore, Jquery also has beautiful and powerful control interface for anyone who want to design website.
If you are a developer, you must know that Boostrap is one of the most famous technology website. It supply the libraries such as HTML, CSS, Javascript, and allow you to develop and maintain your website easily.