There is an annual competition to choose the best Cutting Edge Book Design in a year.This is the oldest competition in United State which was launched in 1923 by the American Institute of Graphic Arts, but from 2015, it's hosted by Design Observer. This year is the first time all winners will be in a book and in a touring exhibition with Dave Eggers' introduction.
Jessica Helfand – Design Observer editor – said: ""What's interesting about the annual competition is that it becomes a cultural snapshot of a value system and a set of visual vocabularies, fascinating for people who care about books and book design."
Let's see the best designs she chose in 2015.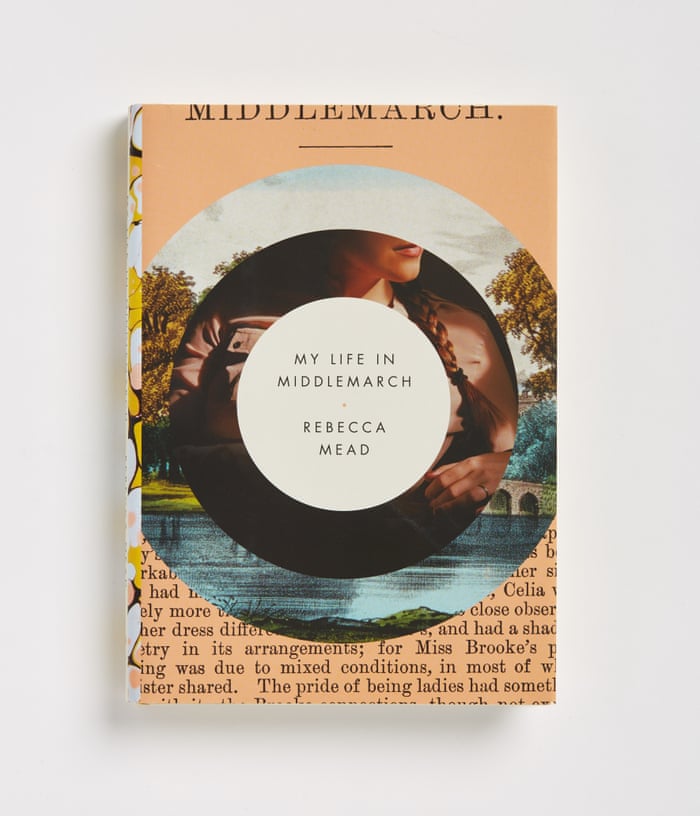 Elena Giavaldi's cover for Rebecca Mead's My Life in Middlemarch"lovingly gestures to the multiple orbits of the author's memories of one seminal book." Photographer: George Baier IV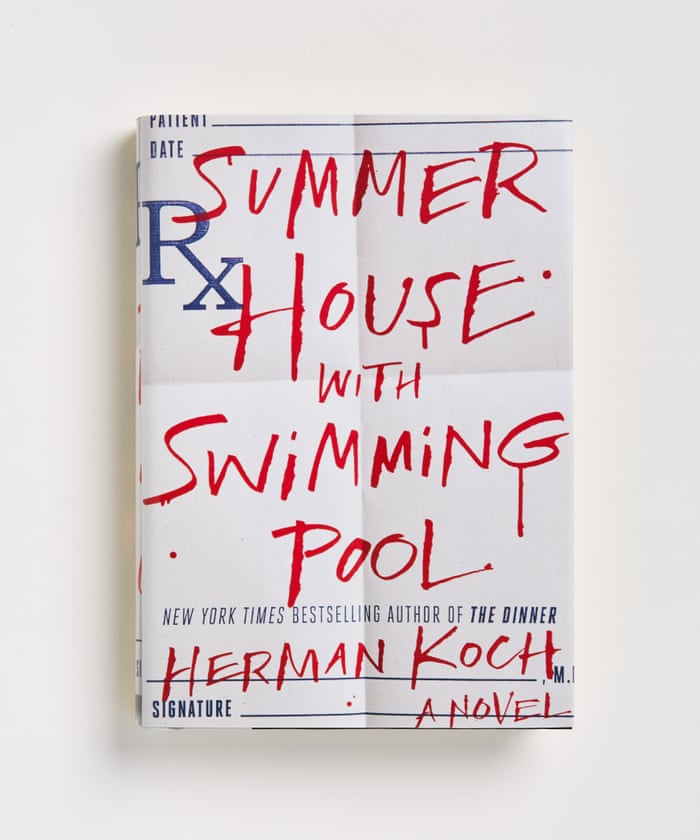 Chris Brand's cover captures "a summertime murder mystery about a medical procedure gone awry." Photographer: George Baier IV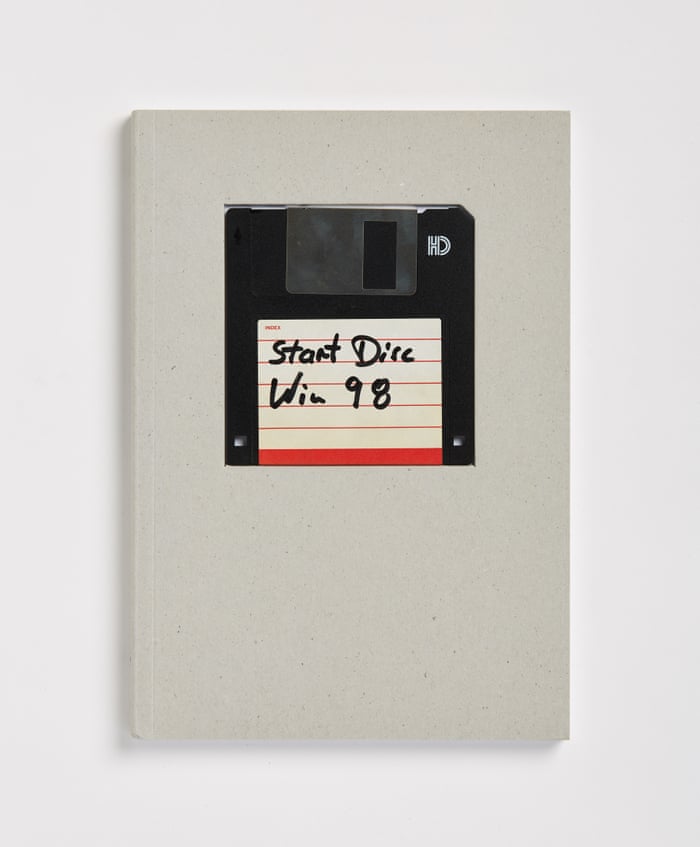 "A die-cut, recessed rectangle provides a perfect frame for an old-school floppy disk, creating a 'when worlds collide' formal approach to a book about" post-digital media, called War postdigital besser? (Was postdigital better?) Photographer: George Baier IV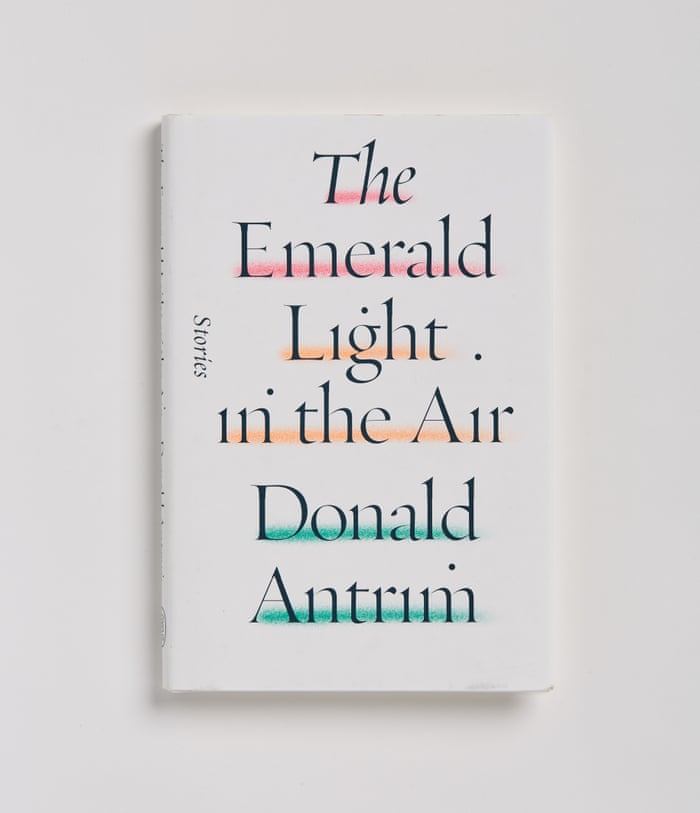 "Rodrigo Corral's elegant cover" illustrates The Emerald Light in the Air. Photographer: George Baier IV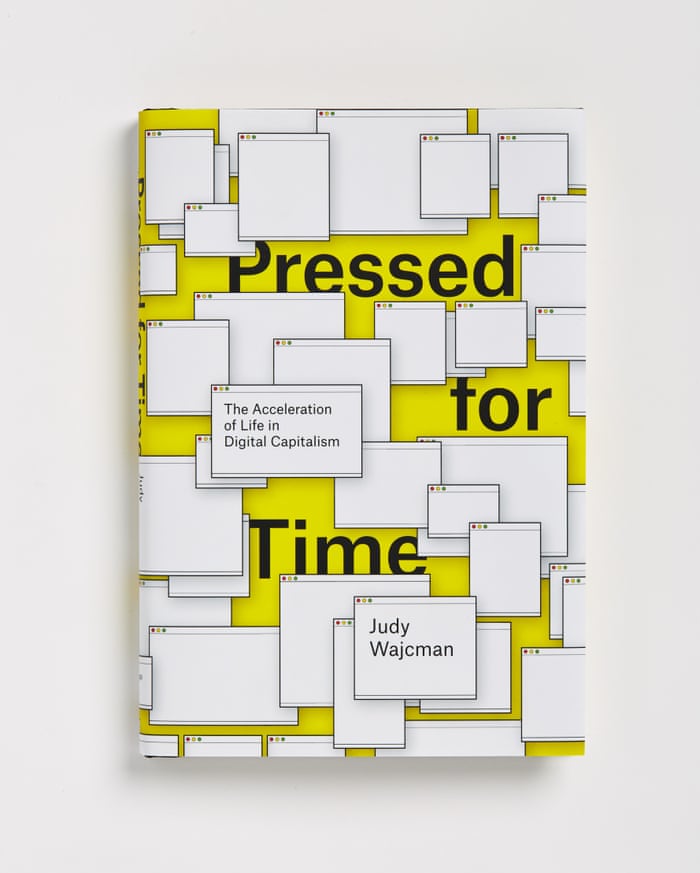 "A pitch-perfect cover for a book on digital capitalism, Pressed for Time, with cartoon renderings of colliding windows." Photographer: George Baier IV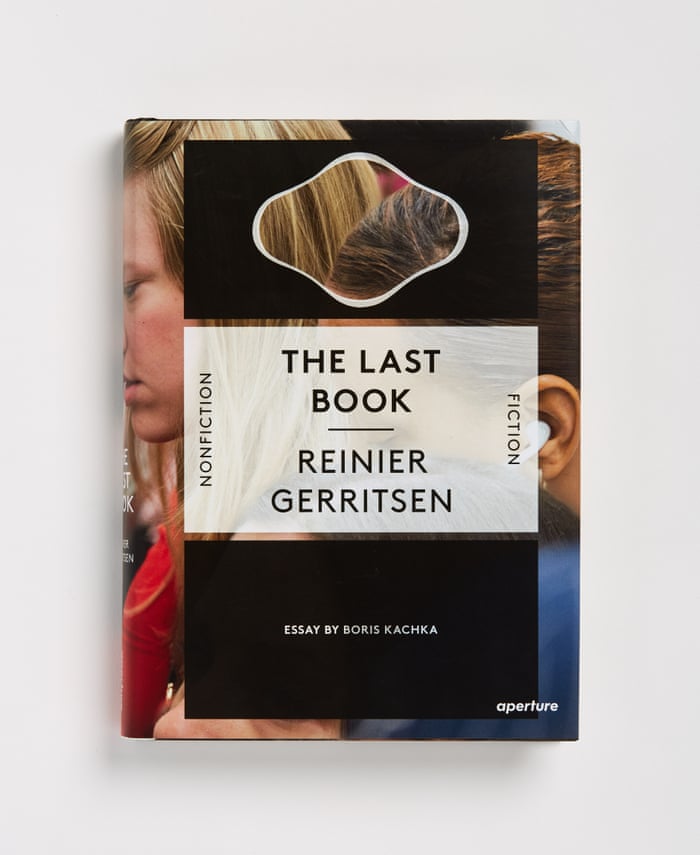 "A book in a book in a book: here, cutouts dodge a photograph, cropped aggressively yet without losing important information. The type is straightforward and elegant, centred and serious as befits the subject matter: it's a book of photographs of people reading." Photographer: George Baier IV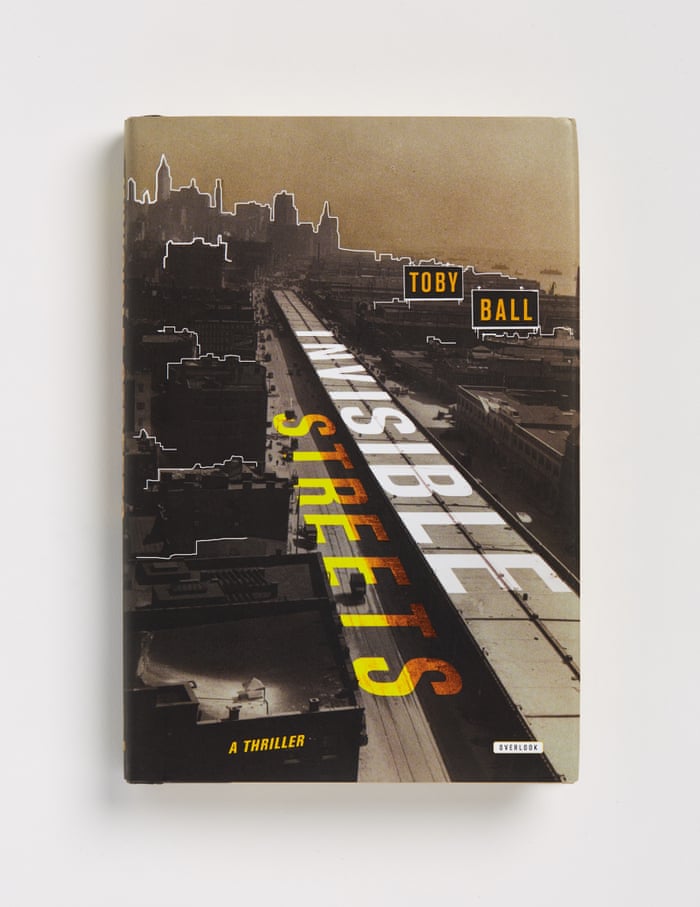 The cover by Anthony Morais for Toby Ball's thriller Invisible Streets"suggests a kind of bibliographic film noir. Typography arching forward, grey shadows overlapping buildings, the jurors found this book perfect for its subject matter." Photographer: George Baier IV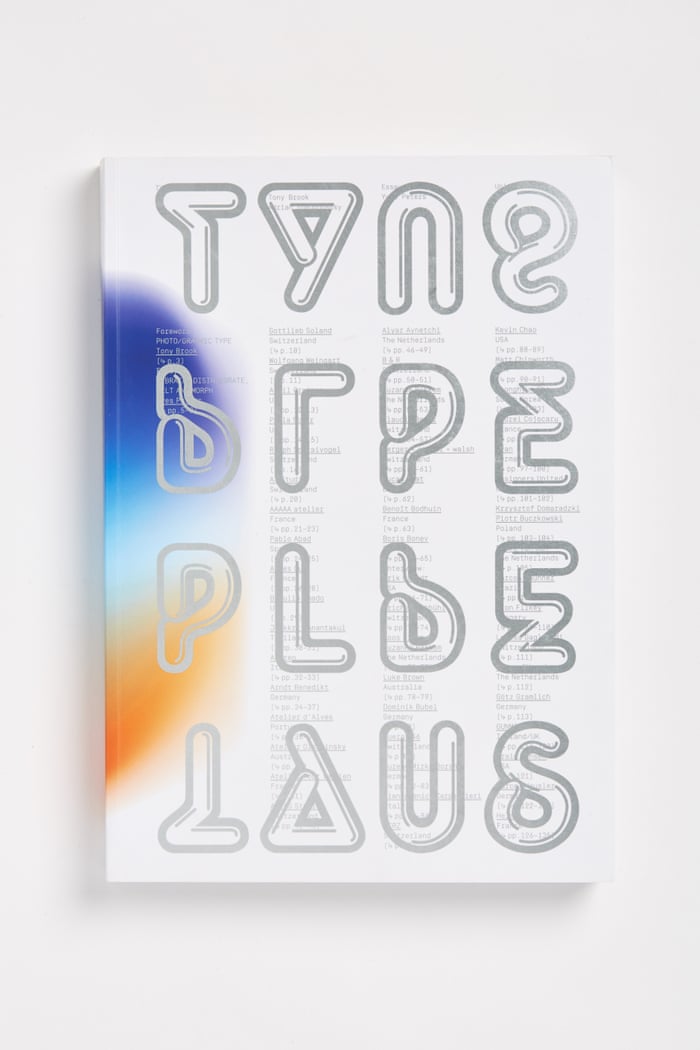 "Designers Claudia Klat and Tony Brook – a partner, with Adrian Shaughnessy, in Unit Editions, the London-based publisher – produced this dynamic cover for a compendium on new work in typography. It uses silver metallic ink on top of columns of text. A winning entry in both books and covers, inside spreads are devoted to posters and interviews." Photographer: George Baier IV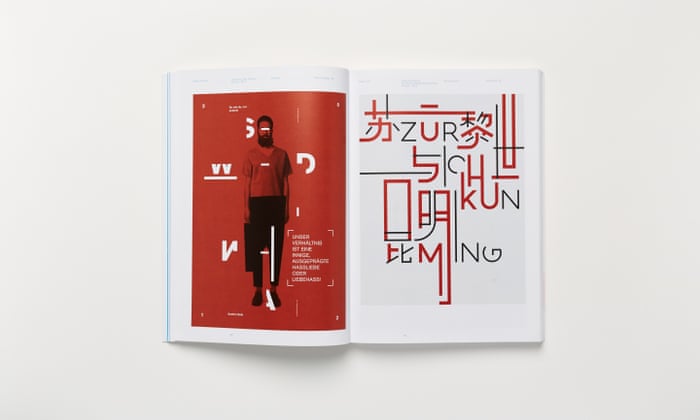 "Inside the book, transcripts from interviews sit opposite examples in which typography combines with image in new and unusual ways." Photographer: George Baier IV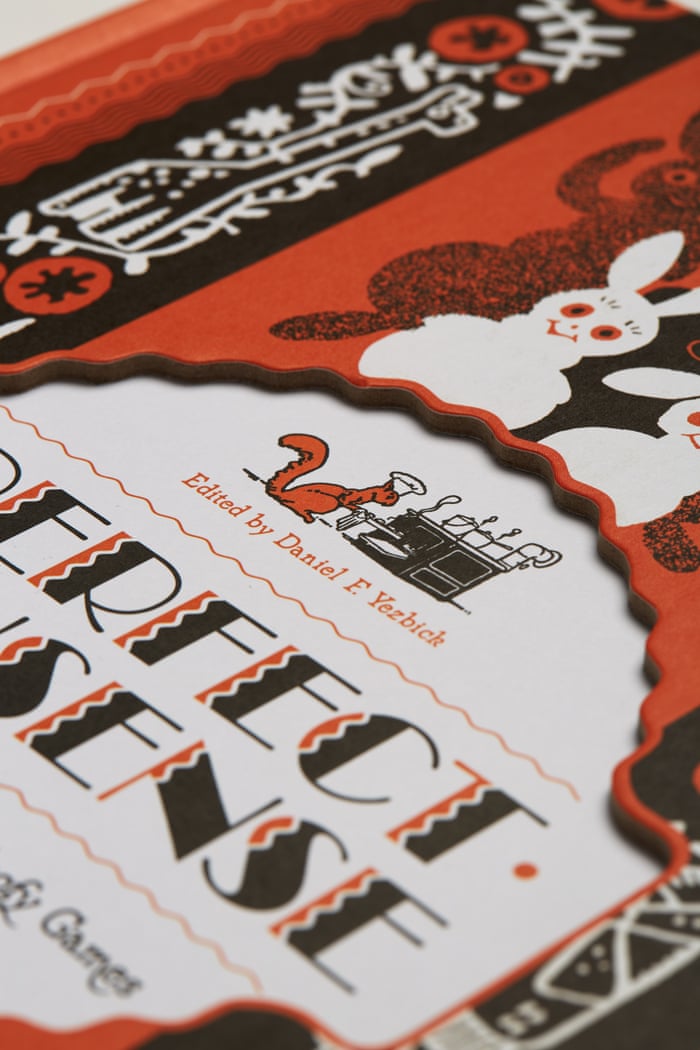 "Designer, illustrator and cartoonist George Carlson (1887–1962) was a prolific visual satirist whose work has been brilliantly gathered in a new book designed by Tony Ong. Gesturing to the playful ornament – dots and dashes, rules and borders – the book includes a die-cut cover and elegant reproductions from Carlson's prodigious portfolio." Photographer: George Baier IV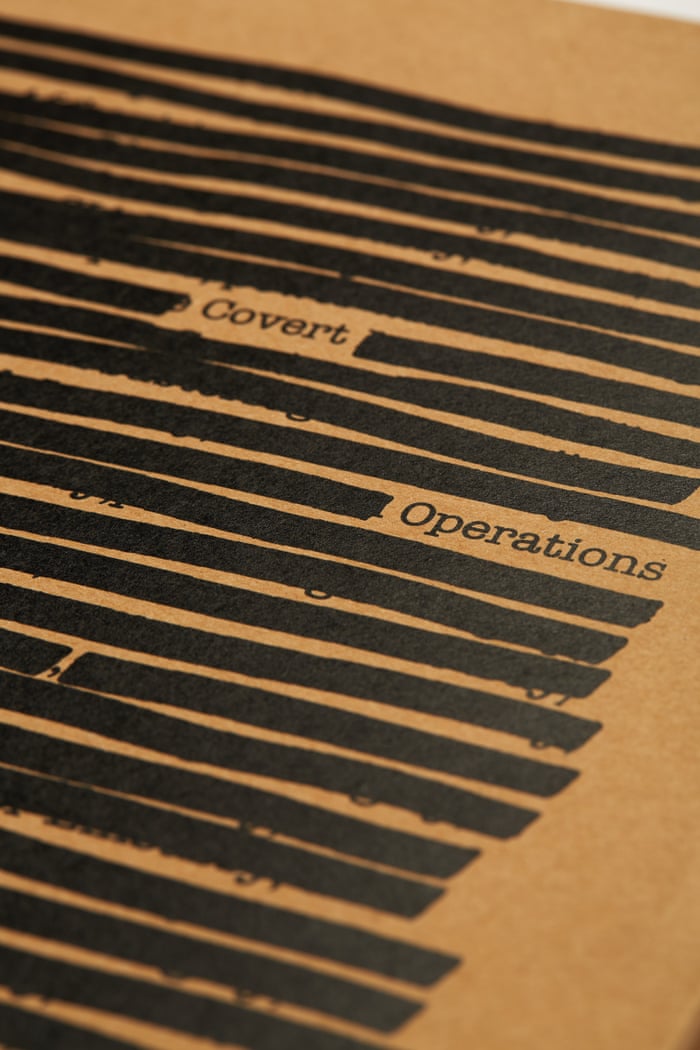 "Deploying redaction as a visual conceit, designer David Chickey plays with concealing and revealing information for a book titled Covert Operations: Investigating the Known Unknowns. The book testifies to the idea that great ideas can be executed with a minimum of means and materials. Less, in this case, is very much more." Photographer: George Baier IV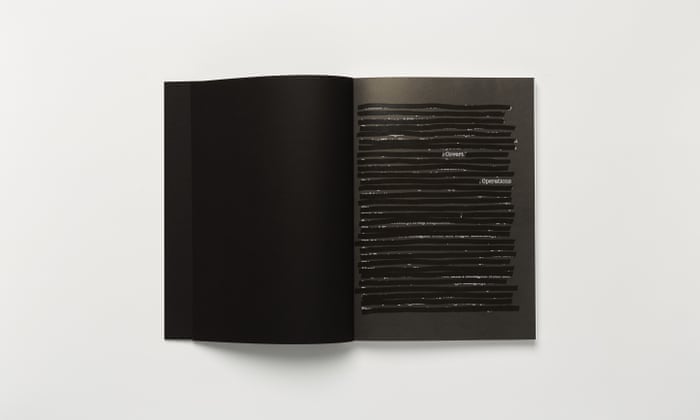 The Covert Operations' interior detail pages. Photographer: George Baier IV
 You may interested in:
10 The Best Book Store WordPress Themes In The World
BEBO – The Unique Way To Create Your Amazing Book/Disk Store