You are an excellent coder, but if you realize any Signals Reveal You Need To Improve/Refresh Your Coding Skill here, improve your skills immediately, if you don't want to be fired.
There is someone better.
If you feel to be intimidated by any colleagues, you feel they are better and better than you. You are afraid of firing. Don't worry, start to learn from them, they will have some useful tips for you
Long time to solve an easy problem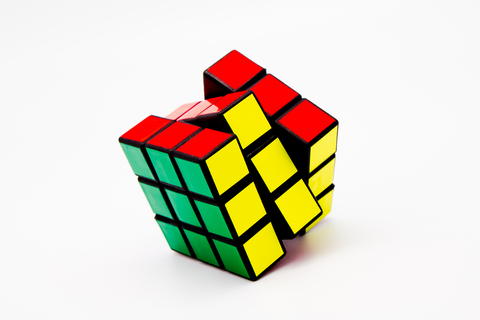 When you see that it takes a long time to fix it or find out how to fix it. Review your self, refresh, enjoy a cup of coffee, and then find something or someone to study more. Improve your skill is the best solution at that time.
Feeling bored with everything
You don't want to do anything related to code. It makes you crazy when you see the coding lines. It's normal with everyone in every job. So just go to the windy window, take a deep breath and enjoy the atmosphere.
Realise that your code is not good to satisfy customer
When your customers' demand exceed your ability. Find a course, find someone, fins some books… any thing can help you to improve your skill and knowledge. Learn another language, learn something new, it will never be waste.
Life is like a race. If you don't want to be abandoned behind, keep going.