There are so many useful and interesting coding websites for beginners. These are some  I list Interesting Websites To Start Learning Coding Skills which will help beginners learn code easily with being excited.
There are so much useful information in this site, especially there is section for coders to create their own application based on many famous game application such as: flappy bird, angry bird… The funny, cute animation will make the lesson be more attractive.
It is so great if you can play game and learn code at the same time. This is a game, you have to write a code to move the main character and guide her/him to the diamonds. Code is so easy but it will be more and more complex in the high level. So your coding skill will be improved follow that.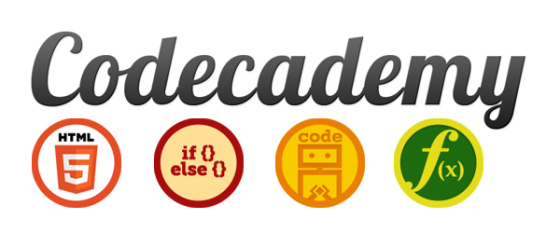 Code academy is the most famous website about this field. It is quite easy understanding for beginners. Coders can choose which course they need to learn: PHP, Python, Ruby, JavaScripts… There is a panel to describe everything necessary. Don't worry if you are wrong, it will show you and help you how to change it to clean code. It's like there is a teacher next to you.
Code avenger doesn't explain so much about 1 thing to make everything be easier to access. To reduce stress, in a course developers can play with code. Before finishing a course, coders can play an interesting game to relax. This makes coders stay longer in the site.
This website include teaching videos and quizzes to attract student, because they are currently so lazy to read a long text. There will be a screencast given to you, discuss and solve it with your partners or yourself. After that quizzes will be sent to force you improve your skills. You can find so many useful videos here, but most of them is not related eachother.
If you don't want to work with cold hard code, Code School is great choice to make it more interesting. Sometimes, you will see it a little but rude because of it's imperative sentences. But don't mind, it's just a software, not a person talk to you. And there is another important thing is that it's totally free.
Hope these Interesting Websites To Start Learning Coding Skills can help you get some inspiration to start your dream 😉