This plan is just my opinion, it depends on you, on many things else. So you can make it to be suitable with you. Now, let's begin to know How To Become A Great Freelancer Programmer Within 6 Months
At the beginning
Prepare money first. Because it will take about 1-2 months to get a project to do and get first income. So, save money as much as possible. The purpose is how to live with that money within 3-6 months (at least 1-2 months before you can get money from a project).
1 month later
You must have your own website/blog to show all your products/projects there. You can make it yourself or buy one. But first, spend time on it, make it look like professional and personality. Because customers will not glance at your site, they will stare on it, and focus on quality.
Note: make sure that you will use Google Analytics or another statistic software to count visitors, and know that where they come from.
2 months later
At this time, your website is fine and ready. The current works are to create social media (Facebook, Twitter, LinkkedIn,…) and link them to your site. Because social media is the best way to PR yourself with potential customers before you start to be a freelancer.
And then, post some interest news on any social media you have. You can copy or write yourself. Remember that don't let it be a desert.
3 months later
Start your blog. You can copy, but write yourself is much better. Write some articles related to your specialize such as: what you concern, useful tips, new technology,… keep this work going on, you will see the results soon 😉
Why do you need to have a blog? You can have a professional appearance. Customers will trust you because of your good articles with knowledgable information you give them. Furthermore, you will create many backlinks for your main website. Your Google rank will be higher and higher.
4 months later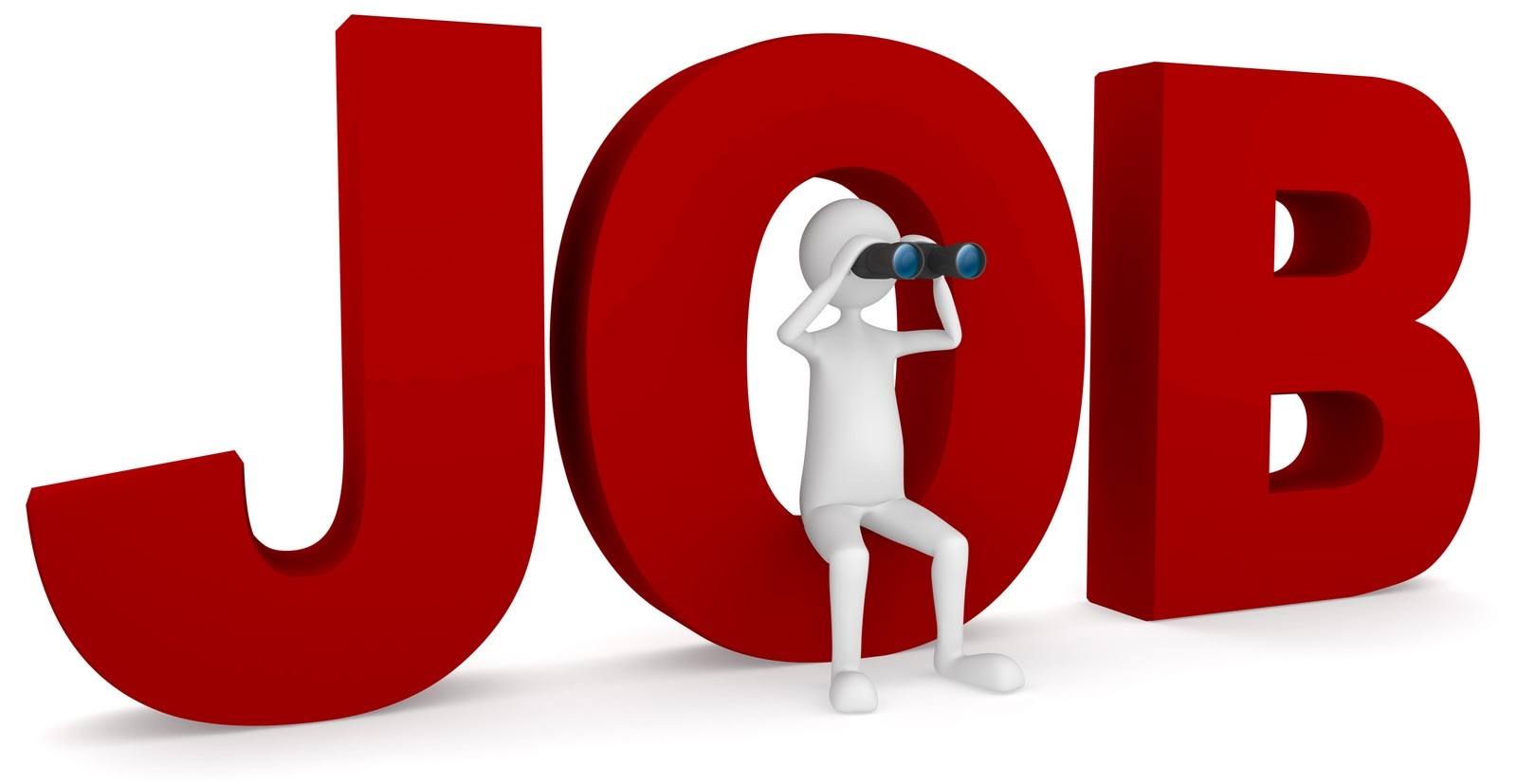 Start to search the works/projects suitable with your ability. At the same time, determine your target market, your customers, and how much money do you want to get from a project.
One more thing, you should reviews carefully before you accept a project, such as: the owner, contract, the way to get money… Remember that don't be cheated.
5 month later
Notice for the company you are working for that you are going to quite and work as a freelancer. Perhaps they will be your first customers after you quit. But you should not try to take customers from the last company to avoid problems with them.
GO
Congratulation, you are a freelancer. Start to contact with your customers J