How can you take your inspiration back after the hard working hours? It makes you feel exhausted, and headache. Let's relax, and enjoy these 10 Interesting Onepage Websites (Part II) . Your inspiration will be right back to you.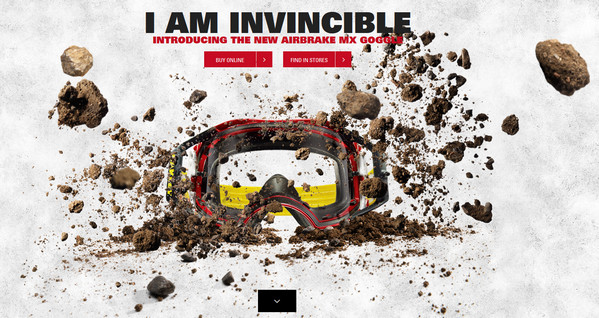 The site is so adorable by the interesting parallax and scroll effects. This makes their products are introduced by the unique way. Visit it, and you will want to buy those products immediately.
This site was created by a creative web design team. Beau means beauty, you can find beautiful things everywhere, from members to products, from appearances to the way they show them. Have a look a feel it yourself.
This site encourage people to use more healthy fruit in a clever way. With interesting parallax scroll effect, information is displayed consecutive without boring feeling.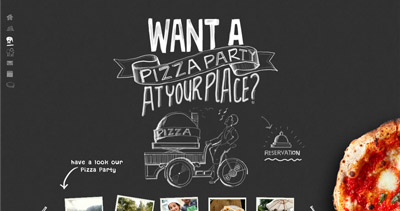 This site was made for a pizza party business. Visit it, it will make you hungry, make you feel tasty on your tongue by pleasant effects and animations.
This site was built in 1999 by Martin Ringlein, Design Manager at Twitter. He uses arrows on keyboard to have a great slide show. Visit this site, you will know more about original navigation.